Product Login Page Refresh
Clearwater Analytics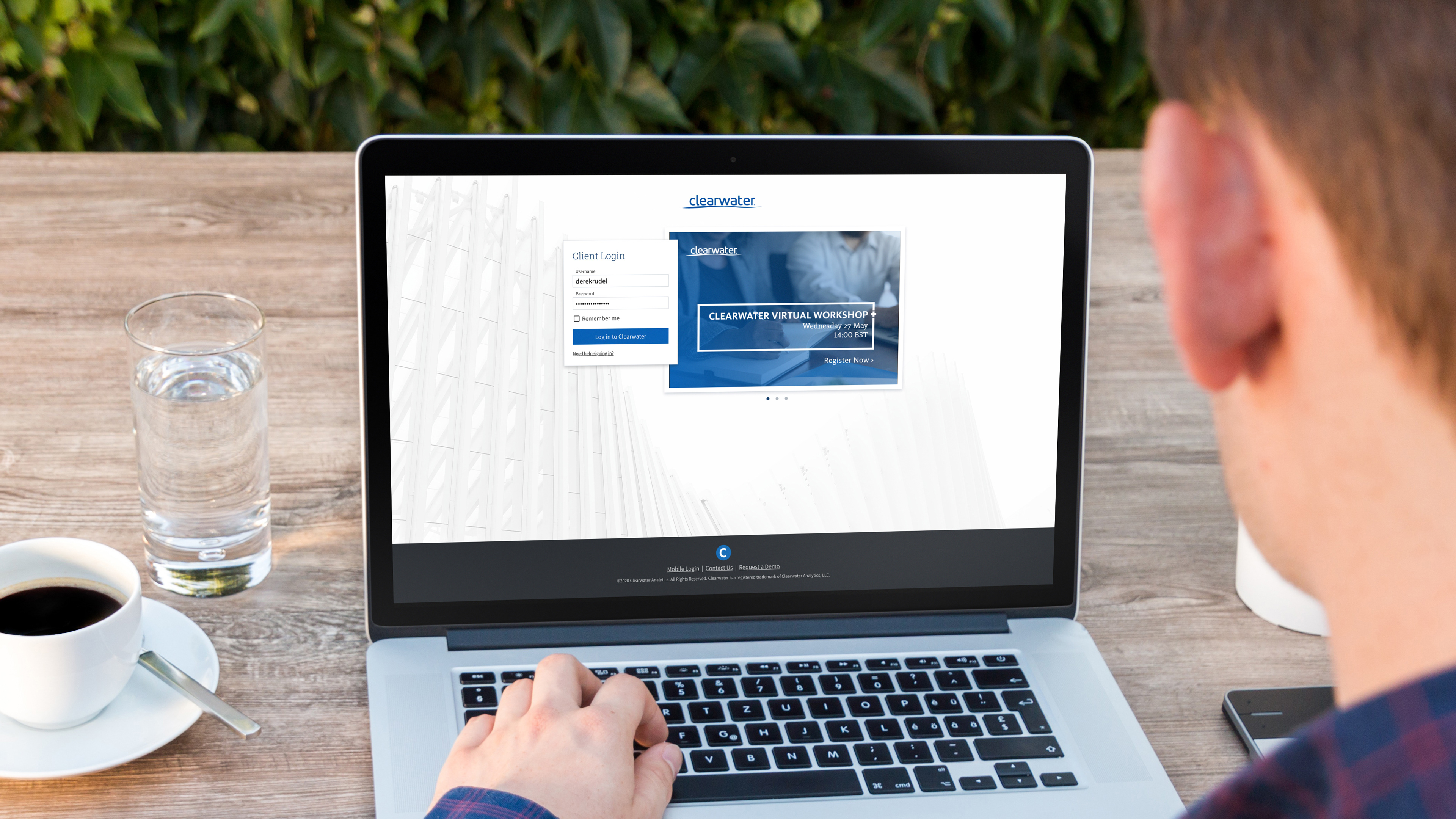 Overview
Clearwater Analytics is a rapidly growing SaaS software company which provides an investment accounting and reporting platform to institutional investors. 
Their suite of tools is accessed via a login page that was previously managed by the marketing team. The need to improve login authentication to support single-sign-on (SSO) and multi-factor authentication (MFA) required moving the project into Product Development to complete a redesign. Passing this over to the UI/UX team also presented me with an opportunity to align the new login with the
marketing site refresh
that deployed the previous year.
• Include the login module provided by the authentication service, Okta
• Maintain the CTA graphics from marketing
• Improve accessibility with improved color contrast, keyboard navigation, and alt-text

The Solution
The new design is fully responsive, and features accessibility compliant component styling that is consistent with the company design system, Northfork. It also features a rotating carousel of CTAs for marketing to supply to the page. The CTAs are limited to 3 graphics, and are supplied by a JSON blob from the marketing CDN which provides the source image at 1x and 2x resolutions as well as the campaign URL and alt-text. The overall layout is consistent with the marketing site styling, which creates a more unified customer experience switching between properties.